Insomnia can be a real pain when we try to fall asleep and we can't as we normally tend to. It can be caused by some sources and I'm no way an expert but trying to share what may work. In the distant past, I had it too but it seems to be easy to treat it once you identify the main cause. Mostly mind noise and worries are the root causes.
I can't tell anybody what to do, how to deal with their life but I can give some tips which may help.
Medications, drugs
First of all, don't use them to fall asleep. Sleeping is a natural thing, a habit which we tend to do almost every day. I know many people tend to use drugs and medicines. Most of them are bought as the doctor commands it. Unless you have pain and other complicated medical conditions, you normally don't need any. If you have pain and physical conditions, there are still plenty of natural ways.
Same on bonus nutrients and mineral stuff, like amino acids and chemicals. You will mess up your brain's chemistry for the long run if you don't stop using them. Some people will use elements which we naturally make for our body inside our brain. Just don't mess it up. Continuous using of these will have consequences. Daily meditation will cause greater positive effects on the other hand. Insomnia can be caused by these plus elements and substances which will mess up your brain. The brain is a mechanism which keeps the nervous system and your physical body functioning. You mess it up, you will suffer.
And btw doctors have no intention to keep you healthy, count this fact in.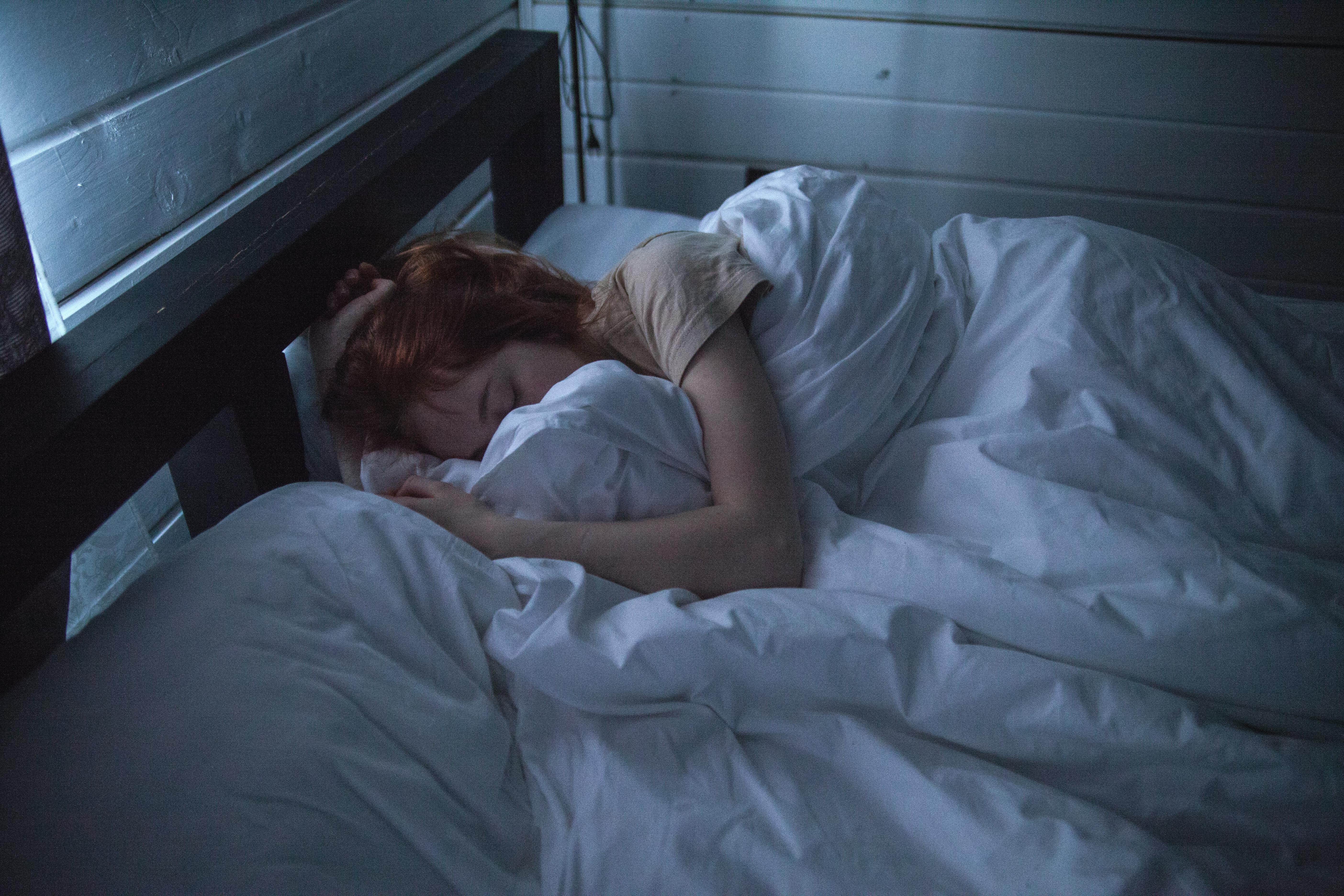 Sleeping habits, time of the day
It can alter your sleeping patterns also whenever you mess up your natural bedtime and wake up routine. It could be from a new job in the morning or from the weather, napping in the afternoons or not falling asleep when you used to normally. Insomnia also can be caused by these chaotic sleeping habits.
Napping in the afternoon for half an hour or for an hour is ok. You can experiment with it. But count in that you won't be so sleepy at night. I think it is much better if you have a physically stressful life, then it will definitely help. The natural human sleep comes when the daytime changes into night time and you will feel sleepy and tired. If you don't fall asleep or you are messed up with your thoughts, worrying about daily kinds of stuff, you can reach the same goal.
Mind noise and mind chat in your head
As I stated previously, insomnia, in this case, can come from a noisy mind. You are just loaded with all sorts of thoughts, worries, tasks for the next day or emotional baggage. The best thing to do is stop talking to yourself and meditation is a great tool in this. You need to stop talking to yourself in your mind, worrying, thinking. You need to let a natural condition take over and you will fall asleep finally.
Btw you will instantly release all your thoughts and emotions in dreamland (non-physical world) and end up in nonsense scenarios where you are running away or experiencing nightmares too.
If it helps, you can stare into the blackness or stay in your head for half an hour or an hour with your closed eyelids and just try to stop your thoughts. Concentrate. If you are successful, you can now fall asleep.
Summary
In many cases, you can't still fall asleep after this method also. Then just wake up and do something. Play a game on your phone or PC, read a book, do something which wears you off finally. Do whatever you can to occupy your focus and mind. This should work.
If you count or expect on these problems before your sleep, make a plan about eliminating the mind noise. For example, try to count down from 100 to 0. And just to mention, in MANY cases the mind noise from daily worries are causing sleep problems on which people will ask for medications from their doctor and still have no natural effect. Only poisoning yourself and messing up your brain's behavior.
Sometimes it can happen also, that you try to fall asleep but the fight and flight process with your brain will cause it to force you to stay awake. Just think about it. If you don't let yourself naturally dive into dreamland, insomnia takes over. Too much life problems mixing in your mind? Same route.