Many many people tend to question the realness of Dreams, Lucid Dreams, Vivid Dreams, even Astral Projections, OBE's, NDE's, anything around. I just wonder why? You are there, you see the realness and whenever you return back to the physical world, you wash it off. I could say, well, I was in the same shoes a long time ago but not really.
From my early childhood, I was always a conscious non-physical experiencer in Lucid Dream format. With years of knowledge and learning about anything I could accumulate, I knew what it was about. Of course, what you can gather from various sources, most of them are useless.
I totally understand why people tend to think something is not real, even when it is much real than the physical world. Like a non-physical guide talking to you or staring into your face, it is as physical as it can be. So, it can be much real because the physical universe (this one for example) is just a training system from countless ones. An end result in which we use intensive focus on our primary "life". But what the most learned in their life will limit them down very strongly. You deny it, it won't reveal itself.
Dreams… wait a minute what seems to be the Dream or Lucid Dream?
So, to keep it short as an explanation, you are in the non-physical world where dreams are played out in different forms. Forget symbolism, it won't answer a thing or rarely. Simulations as a training for you directly, living up some fears or previous days, being in existing physical and non-physical places etc. The variations are endless and you are spamming these experiences with your thoughts and emotions. It is instant, you won't realize it without practice. You release a slight emotion, the scenery will change.
So our perspective is that if we are in a fully conscious experience (dream), it feels solid, physical, "real", right? It IS real. I don't know how many times I told this as a help to people, realizing their experiences. It is real and they will deny it upon waking up here. It doesn't fit into their limited understanding.
You are there and your physical life is the dream. You just don't use those memory sets because if you did, you would suddenly wake up. Your thoughts about the physical life will act as a magnet. They will suddenly pull your consciousness back to your body to keep it operating again with you as the master.
If you are awake "here", then dreamworld is unreal. This is a wrong habit and people are living in denial. You need hundreds of experiences to convince yourself believing that it IS real and always was. Falling asleep equals waking up to your true nature "there". The physical life is a facade, just a training ground for our consciousness but we tend to stuck with objectivity and the illusion.
Same as thinking as science does that we are the center of the Universe and everything is beyond and far in the distance and that everything comes from this physical Universe, right? Quite the opposite.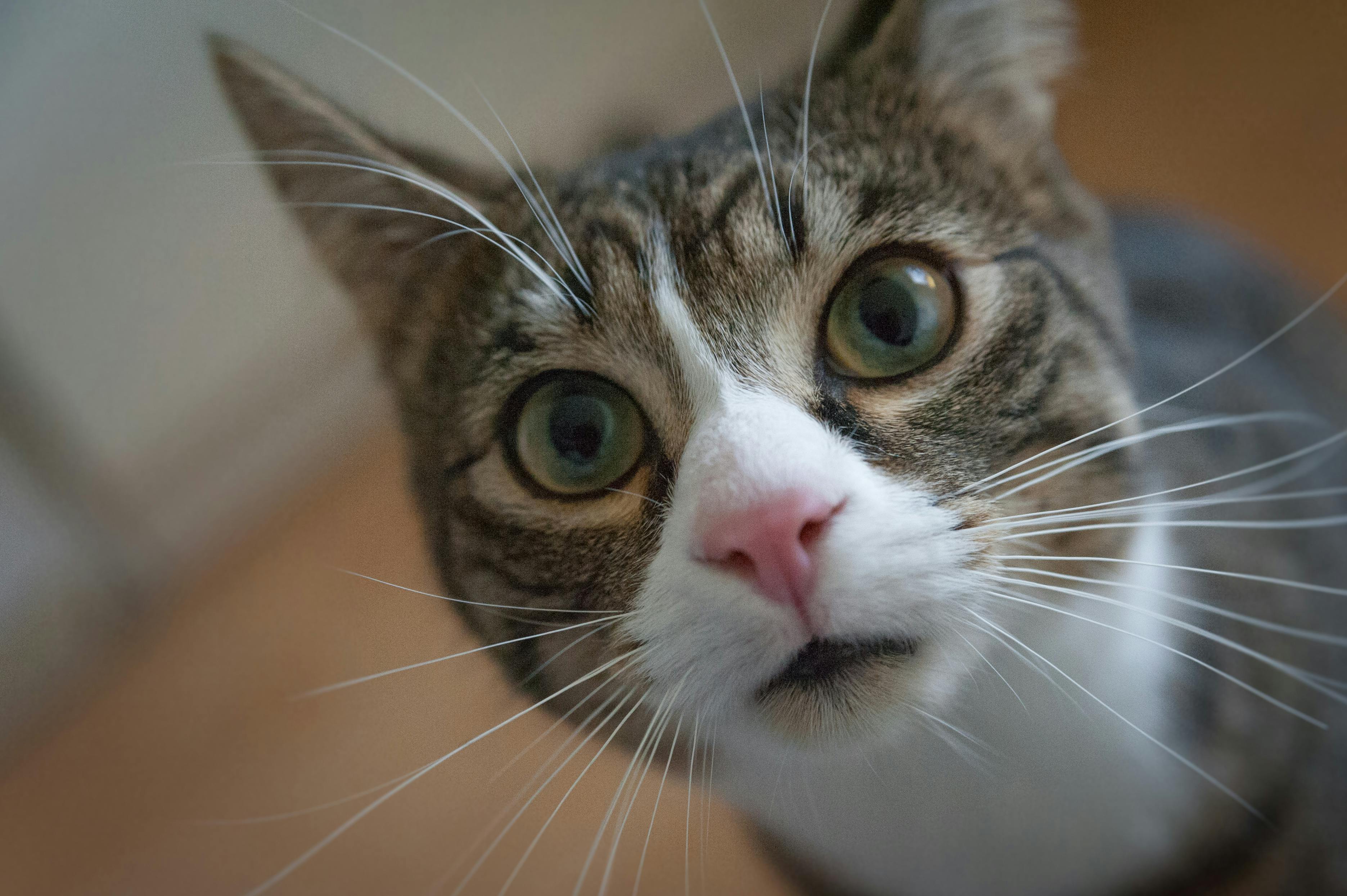 How this realness problem and denying dreams will cause confusion after physical "death"
No wonder how billions will still think they are human beings. They never trained themselves to be aware of their true nature in the non-physical world while living a human life, they will end up in confusion after their physical "death" and being totally lost and attached to human nature. This will end in living in various heavens and hells until they get bored and continue the same life, building cities and living the same way lol.
We have the opportunity to explore our true nature via dreams. The word "dream" is a misleading label and people are just starting to learn about them these decades. If not learning, then waiting as an immature child for somebody to explain them, like me or others.
I need to add that this awareness thing is NOT for everybody. Most can't handle this. They just need a simple human life and go back.
Lucid Dream is just one label to explain the realness of being in another reality frame
It is called – I guess – lucid dream because people will feel it real and some people created a nice term for it. Of course, it is real. People will test the environment, do childish things like hurting the locals (if they are in existing places), use superpowers, flying, kicking, going through walls, messing up the environment etc. The most won't realize what they are doing and don't want to. Why I find this important? Because they will cause their own confusion and nightmares.
The realness will depend on your awareness level. If you are not well-trained with zero knowledge about where you are or what you are doing, your progress will just stagnate. You are never alone, it just feels that way. We are helping each other on all levels of existence in many forms.
The Wider Reality (from where we are jumping into physical universes) wants you to develop and grow up, face your fears, become aware of your true nature. Our true nature is NOT about being a physical human or any other lifeforms. We are multidimensional and some people slowly start to realize this fact. But the most won't ever, not in a thousand other lifetimes.
You may find my other post useful about this multidimensional thing here, or browse the bookstore.
Summary
If you stay open or become open about what is real or possible, you will realize this soon and open up new doors for yourself. Btw I find it funny that dreaming itself is for everybody and people are just not really interested in a natural thing. Many people don't even have conscious dreams, just nothingness. Maybe social conditioning and believing in a brain-consciousness model makes this out of the most. Or thinking that a "subconscious" concept rules you.
Btw many many people will just deny their experiences because they are nightmares, experiencing their own fears and they DON'T want to face them.
People having NDE, OBE, projection or any sorts of altered states still tend to question the realness. Some people can't be helped but need just more of these to realize the realness. Well, we need many experiences surely to help us decide the realness.