I know, I know, this post seems to be out of ordinary but what is not like that, reading my articles and thoughts? I thought this post will cheer up people on a bad day, sharing my thoughts.
You know dear Reader, life is short. You look back on your decades which were maybe some moments, thinking back. Some people will last for 80-90 years in pain and some will pass back to the non-physical world half the way. But do people really like their life? Do they really like themselves?
Life is short, make it happy!
Think about it each day and this is an inspirational message. Smile and make your days better. Use imagination, live your life as an infant or child each day. It is a hard, very hard challenge, even for me but I can still inspire others in this. Why not?
Smile each day my friend and live your life as you would like to and not like others want you to live it. Don't be a people pleaser and don't accept the system which dictates how you need to break down in working through your life without any use.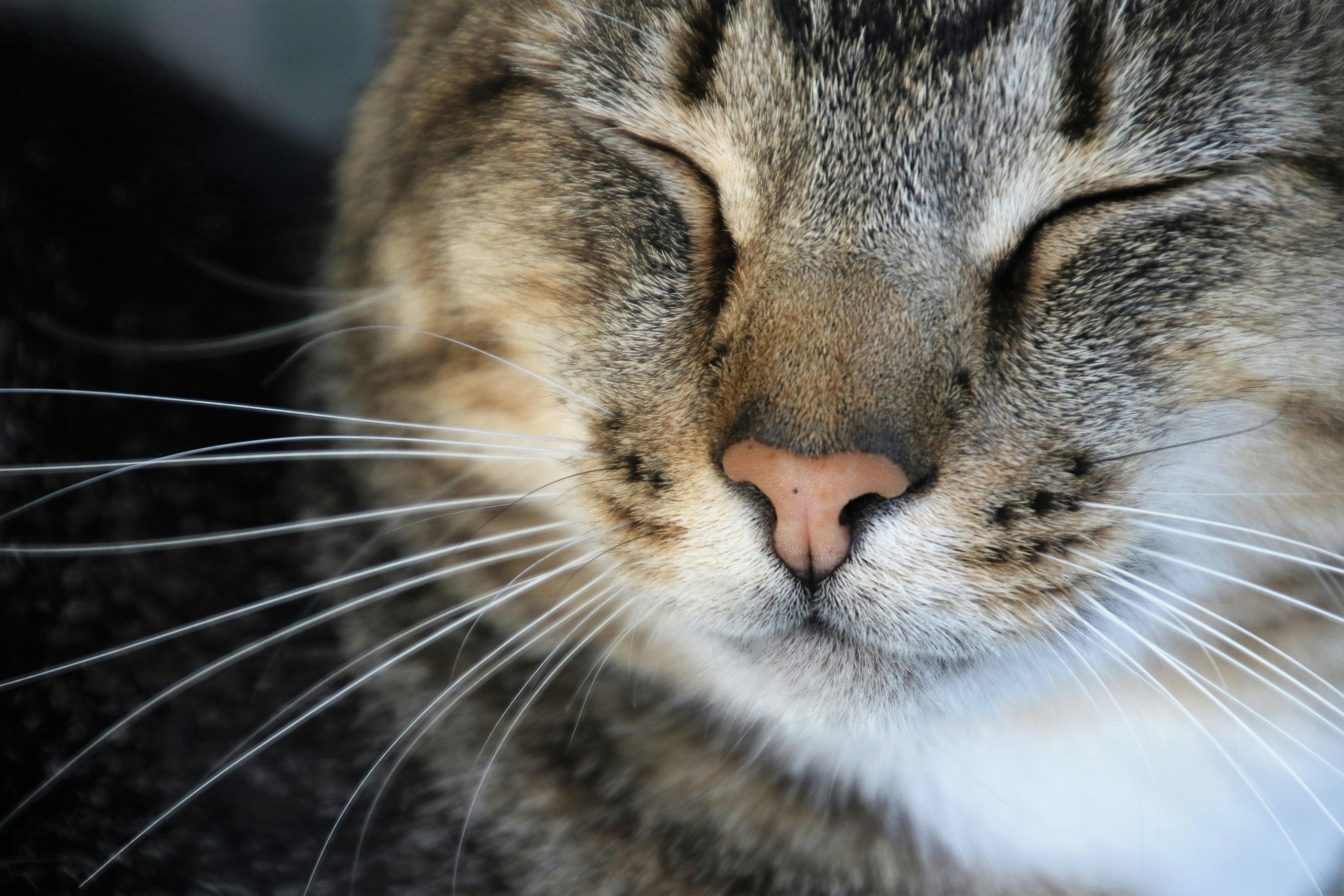 Stay yourself and live this reality like a child who just started it out. Let go of childhood abusements, bad events, and memories, things which were sad and cruel. Let go of adulthood for some time and enjoy yourself. Smile into the mirror, smile to yourself, smile at others and be kind. Use your heart! Use your imagination to create a better world around you. Don't give attention to negative people, acknowledge it, let it go.
Life is short, we should enjoy our physical existence much better. This world sucks, let's admit it. Cruel, full of misery, pain, fear, egoism and money chasing. Turn away from them even for 10 minutes a day and practice it.
Remember, your life is yours. The only thing which you will bring back to the non-physical world or "afterlife" is your lessons, your mental state, your beliefs, memories and what person you became. Think about it.
I hope this post will help some people whenever they will read it and I will inspire them. My site is all about helping people finding the order in the chaos and helping them find "the" answers about life. In my personal life, I like to cheer people up, even if my jokes are bad. So enjoy your life a little bit more each day, it doesn't need to be bad or sad  : )