About the famous White Light topic, I found many accounts where people don't know what it is and many will build up scary theories about it. While people, in general, can only build their belief foundation on the "walking through the white light" phenomenon, others are really scared. There are too many self-fooling beliefs these days about some kind of dumb matrix control system where others will get your soul. Sort of like that.
I still wonder what are the origins of these stupid fear-based concepts or theories. And I know them, which is funny. I also saw many people already talking about this years back and it was enough to see those emotionless faces.
I admit that the most will fear death and it can be a correlation. They never learned anything about it. We have plenty of resources today but many false theories, guesses, and beliefs.
The White Light which people, in general, see at the transition:
What the most will experience is a white light phenomenon or gateway to another unknown world. What people will see in general near their deathbed, in a hospital or anywhere in an accident is a hallway, a door or something in the sky as you are walking of flying towards this thing.
The most will do this automatically, well we need to. The simple explanation is this. You need to go through because this is your own interpretation of a multidimensional overlay, which leads you back to Afterlife. There is no after or before of course, we just tend to structure time and events in this way as linear time too.
So you are maybe seeing others, non-physical guides in forms and shapes which you are resonating with (angels, other forms) and you will be led towards it. Ending up in the non-physical world, in our original home. What are the heck people afraid of? Ah, of course, from that they don't know a thing about anything beyond our limited world. The most tend to think and act as there is nothing more just our physical world, right?  Nobody taught people to think outside this box. You need to go through because your physical life period is over, you can break free. It IS a natural thing and part of the physical life game.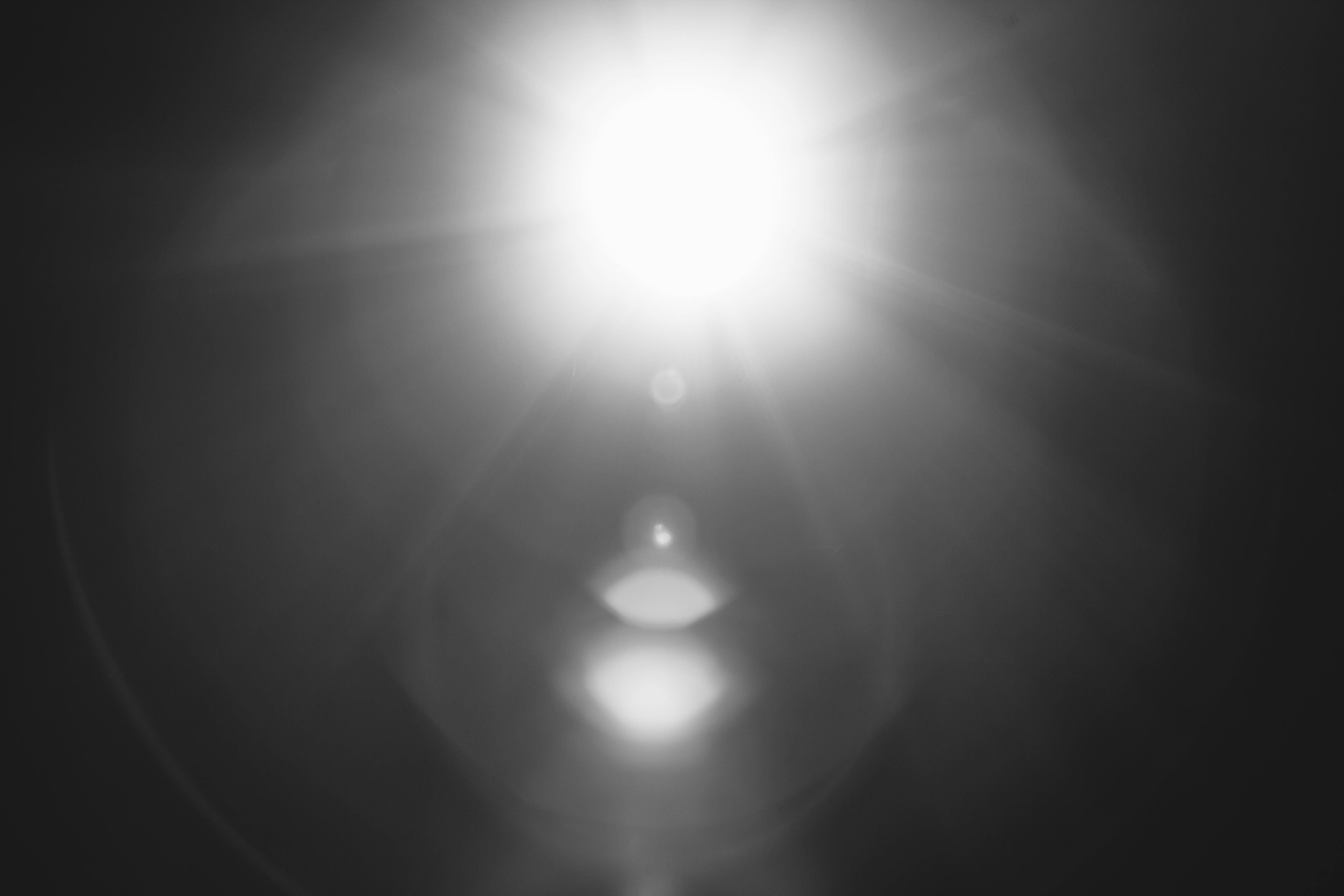 That idiot Matrix control system theory with great fear:
I would like to talk or chat with the original founders of this fear-based nonsense. Maybe it is coming from the ET and UFO fear theories also. Many people tend to even deny obvious non-physical or "spiritual" facts and will deny this phenomenon from great fear. They, somehow think stupidly that "the system" will grab their soul, use them up as slaves and punish them back to another life to be a slave again. Really? Because the most are just abusing themselves in our world? It is free will, working normally.
I guess people are deriving these dumb theories from movies and whatever their selective intelligence and consciousness gather from the internet. There are too much mentally ill people around the world these days. And people will believe these with enough theory "evidence". This is how human thinking works for the most. We are making a barrier around us from theories to validate our fears. We are doing this to ourselves to keep up our ego-thinking. That's all.
One aspect from this group is that this white light will capture you like the light will a fly or insect and you are in a prison after that or in the trap. It is some kind of distorted and confusing theory about grabbing your "soul" and recycling it.
In some people's head, you need to be controlled, because there is no other logical explanation for just having a bad life. Not even your thinking and decisions, right?
The White Light is your returning back home:
So… I mean, really? Forget these nonsense guessings from people who are so deeply in their selective thinking that they will fear even to accept the truth about our purpose being a physical being right now. But we are not physical beings, not even humans. It just seems to be like that.
We are using a vehicle to help us operate in physical systems, manipulate the energy. At death or transition, we are shredding down the body but for the most, the outer self-image stays with them for a while. Because the most think they are a physical character. They will get their surprise after returning back to the non-physical world.
Guides will help you go through and arrange your tasks, nobody wants to capture you haha. This is a system where we are helping each other.
It is just a phenomenon which the most will agree on and interpret like that. So, it can be a door, a hallway without an end, flying up into the sky, a black portal etc. It is constructed by us as the whole system is made by us on a subjective and much wider level of existence. It is needed to help us find our way back to our home.
I may sound critical but sometimes, I just can't stand when other are fooling normal people with these fear-based stuffs.
You may find useful my other post useful here.