Many people can experience a high-pitched sound, beeping in one or both ears at the same time. It just appears maybe for a few seconds or it lasts for days until somebody thinks it is a hearing problem. And it is NOT a physical thing. I mean it is not if it is not caused by external circumstances, like loud noise, shouting or anything which caused it. I'm talking about this phenomenon without an external source. So let's just make it clear.
So what the heck is this and what to do with it? Maybe you realized after my blog is about non-physical phenomenon, that this is not just a physical thing.
High-pitched sound as a frequency adjustment
I think and I saw many sources that people already know some pieces of information already, mostly from religious or mystical sources. In this subhead, it is about adjusting your frequency. As far as I know, from the non-physical world, it can happen, while you are physically asleep and while you are still aware of your physical daily life.
It just comes suddenly, beeps for a few seconds and gone. Some sources shares this nonsense thing that it is a warning or something important in this or that ear. Ok, who believes this? In some cases it is just this, your vibrational frequency is changed.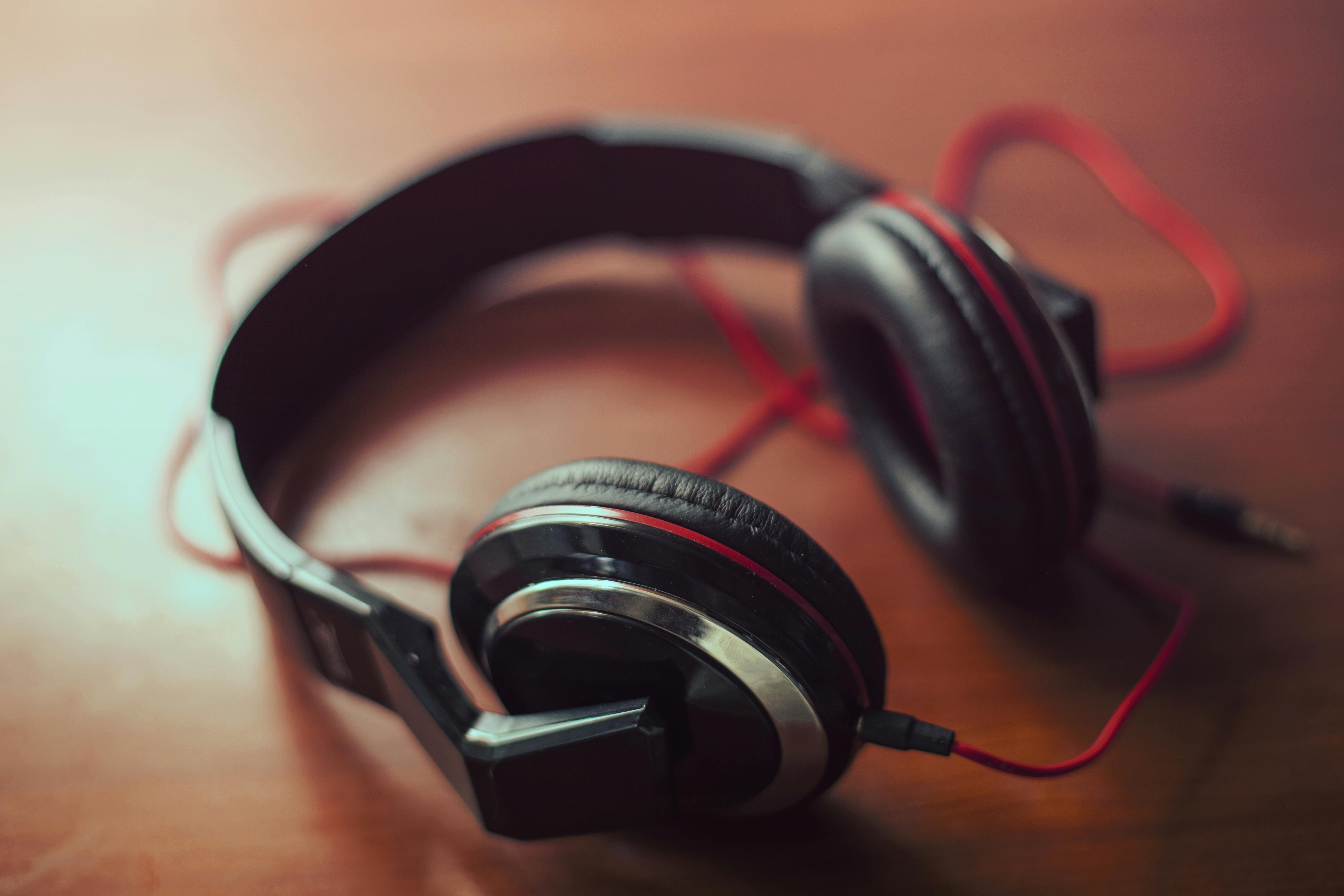 It indicates an information download
This is not something like what we know from the IT field in our world or nothing like that. The communication is purely subjective from the non-physical world and we are distorting it with our objective thinking until it loses its original meaning or it will be distorted by our beliefs and selective thinking.
Other times, it is something, like a delayed information package. The communication on "the other side" is telepathic, but of course, there's no others side. The physical world (any) is just a subset of the Wider Reality. So it can be a package which you will later use up in "time". Events will come and you may just use it up without knowing about it.
Information about some knowledge or tool you will need in your daily life. It just activates itself as consciousness uses any tools for its tasks. Some people will see mental imagery or scenes, others will feel a vibration. It depends on the person.
It is normal, we just don't know about this issue. This is how suddenly you know an answer for something, maybe you playout a certain probable future scenario in your mind etc.
It is NP communication but you can't interpret it
It still could happen, somebody tries to talk to you but both sides are a little bit confused. I don't want to confuse anybody with religious beliefs like angels are speaking to you because angels are made by us as a concept.
The NP side may not be so confident to know you can hear that information and you also can't interpret it. Some people can and have a natural ability, you still don't have. It takes practice, stilling your mind and listen to it. Maybe it is just coming and going, don't panic.
So which one? You may never know or maybe later in your life. Paying attention and elevating your awareness in your dream life may reveal more to your being if you pay attention.