Many people may see UFO's on the sky at daytime or at night but have no idea that what papers, researches, videos, scientific explanations and more are stating about them with belief distortions about the whole phenomenon is not what people think it is. Surely there is some visitation from distant systems, I can agree on that.
But just look at the facts. They appear from nowhere and disappear suddenly. I won't dig into secret US government and military projects to avoid confusion about technology debates. Guessing is not real information.
What I'm saying is based on my knowledge and general understanding of how multidimensional life works. Many non-physical dedicated explorers may say the same thing.
I won't touch the endless theory row of what is experienced on NASA materials in the Solar System to avoid confusion. Believers can spot anything anywhere.
From WHERE are they coming here?
Here is the issue. A UFO mostly comes from a different plane of existence. Their world is like ours, they may be or may not be humanoids, maybe they are androids with remote controlling on board. The thing is they come from another reality plane, which exists here right now. We just don't know it. We can use the channel analogy here with an endless scale.
This is where normal people are confused and it is much easier to cling to the idea of coming from "somewhere", from a "distant" galaxy or star cluster. Still, there could be surely intelligent species out there and they may visit here.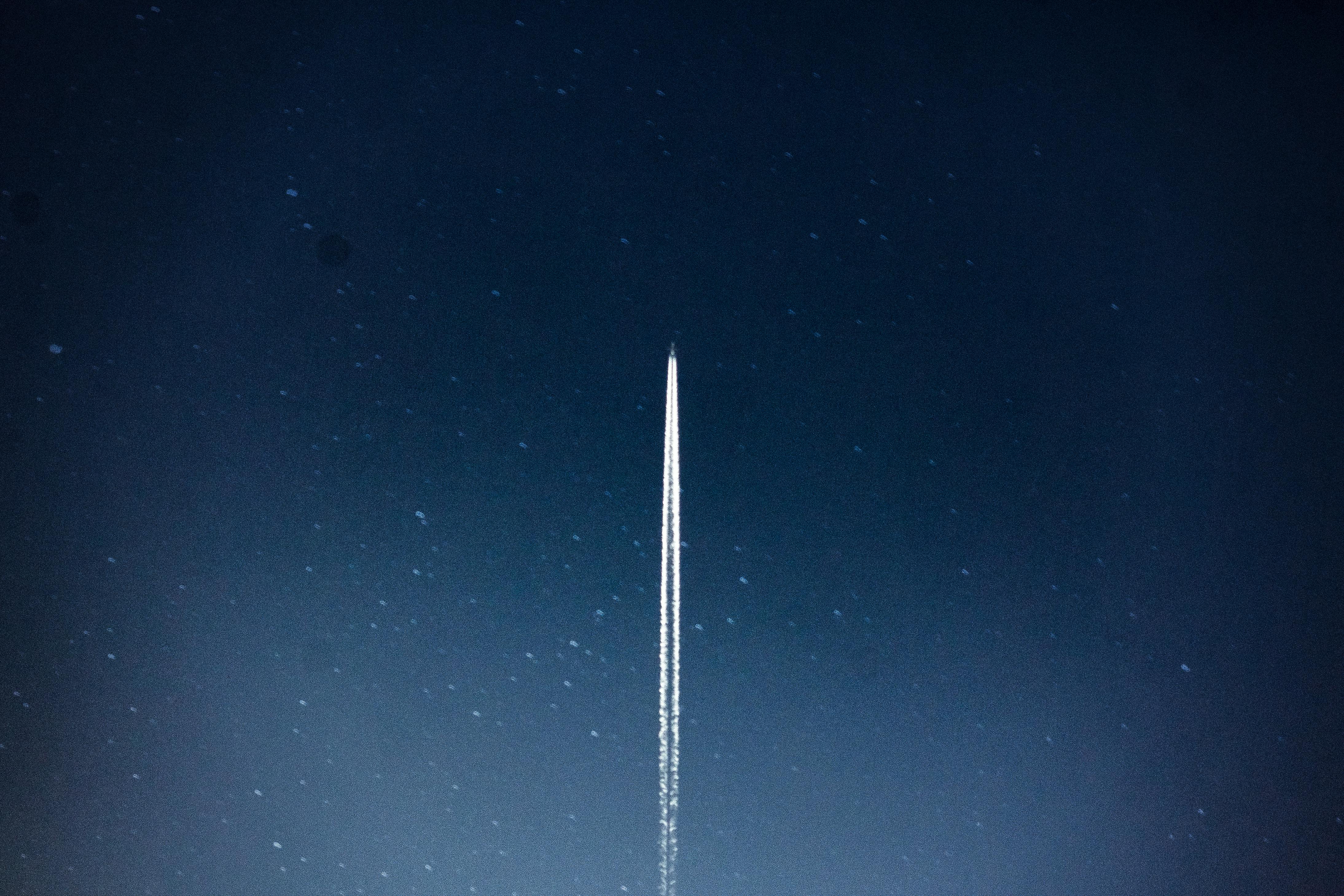 They just figured out how to make machines to change "frequency" of any realities and come and go as they wish to observe stuff. They disappear suddenly because they change back to their "home" frequency. This alone makes people be in great fear. The unknown. We just seeing great velocity with a tremendous speed and… it is gone. What we observe physically is one thing.
Humanity just denies everything from fear or if something is not in their belief systems. And there are countless sources of brainwashing about this also where we can just look at the topic. But who cares, right? It is just a normal thing today, those UFO topics and mentally problematic people will follow them or rather reinforce them.
Crop circles, any signs
The best explanation is that those are multidimensional messages with shapes and forms. Subjective messages for humanity to realize that we are not alone in any way. Then what humans are doing? It isn't fit into their beliefs, to their "god's" perspective. No, they are manmade or we need to fear it again. Then people tend to fake it even with today's CGI tech.
We tend to objectify things around us, this is normal. Crop circles too, trying to categorize it, those symbols.
Those shapes and geometric stuff are multidimensional languages but we are not on the level of understanding (so deeply) it so clearly. After this, there are countless theories and useless debates about what they are also. The message is about we are not alone. That's all.
We are all coming from the same source. It is just a form, seeing an ET. And btw believers have greater chance to see an UFO. Beliefs are very powerful in many cases.
Fearing ET's
What do people fear? The unknown. Surely life plays out the same basic way for other humanoid or non-humanoid races, but after there are so many frightening sources, movies, fake facts, no wonder. We are lost in these, what is what.
This article will explain the fake abduction belief here. I don't say surely that maybe, just maybe rarely some similar may happen… not all ET's are friendly. Comeon, are all humans are friendly and kind hearted? Surely not.
For a visitor race, we are the ET's. Different races are not thinking and acting like a human from here. They won't try to get your butt or destroy Earth, like in movies. We are coming from the same source non-physically as I'm repeating it. It is just a form, their appearance, their look, body type etc. It is like comparing a dog or a cat to a human. Consciousness occupies any forms.
I think that is all what we need to know. Other debates, theories, lectures are meaningless.