Soul retrieval is a common term, used by people in non-physical communities, where Astral Projection, OBE, dreams are talked out as common experiences. These occurrences are part of your personal development. Well, that "door" is now open for you.
It is a "job" in the non-physical world mostly via dreams and intentionally through projections. People being aware or unaware, are doing it very frequently via sleep life. So it is not something you get all the time or being coordinated to do so, but still an option to help. Your guidance group will decide it mostly according to my understanding. I had many in my life and sometimes I have some.
Even if you act like a fish out of the endless tank, you can test your abilities.
What is the purpose of a rescue mission? Why is it called "soul retrieval"?
To explain this, you need to know that dreams and any kinds of phenomena like OBE, AP, LD, and others are taking "place" in the non-physical world. They can be simulations for your personal education by non-physical assistance, simple mind noise scenarios. Still, you can visit existing Belief System Territories in the so-called Afterlife.
BST regions are part of our local non-physical system. They serve the purpose of shredding off all physical life-related beliefs, constraints, emotional loops, getting used to the real world, your true home. This is just part of the system, part of the life-game. But we need it (most of us) to do other things, other than being addicted to human life.
I've written about the BST regions before and I know that many people can't put this "place" to anywhere in their concepts but they have the purpose to attract post-humans and other non-human entities towards places which are in strong resonation with their personality and beliefs. Simply put, these "regions" are resonating places on a supply and demand basis for your beliefs and personality which you mistakingly accumulated in your previous life.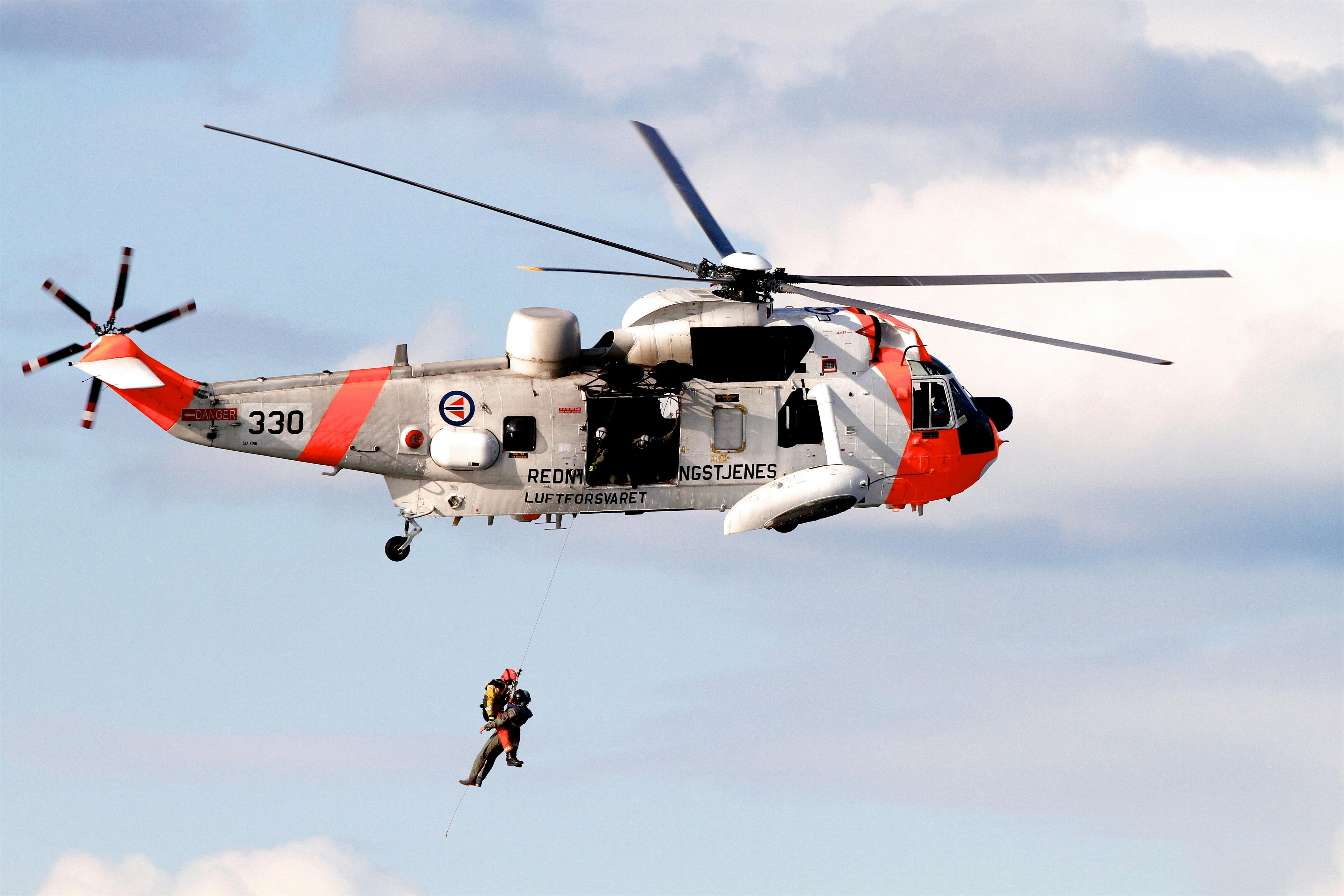 What to do there?
The main purpose of doing this kind of job is to help out stuck spirits or souls (whatever the term), entities out from their misery and endless emotional loops. And there are countless places and instances, whatever you can imagine. From children in a kindergarten with bombed down body parts, to murderers or anybody in their own emotional loop.
You are doing it to yourself, that is what exploring the non-physical world consciously teaching about. That is free will. The deep downside.
These loops and bubbles are played out for a long timespan but only you can relate to physical time like hundreds or thousands of years. Of course, there is no time really, only in physical systems, like ours. We are in no hurry to anywhere.
So you are basically going there with assistance mostly and just help them out with your best tools. You may need to find out the best method because these post-humans and other entities won't stop their misery just so easily. You need to figure it out how to bomb them out from their illusion. They are in an invisible bubble and not getting lost their acts. Many don't even know they are "dead" physically.
The helping process is up to you and to your best abilities. You will get always the job which you can handle and nothing more. If you fail, you can try your best in another case.
Whom you are rescuing and to where?
Interesting question. You are mostly rescuing your own other versions, according to my knowledge and what others have experienced. In other cases, you just tend to be a guide in this case and help out strangers. You can help in lower hellish places or just in simple emotional loops. Your imagination can tell you how many cases are there. And too few helpers.
After many people found this out, like Robert A. Monroe, there were this misunderstanding that you are collecting your parts and you will be reunited with them as a whole. Not really, you are you and will shred down this physical character. You are not uniting with anybody, this is not the case, just a belief.
After you succeeded with your help and used up your tools, the actual person is realising his/her position and just disappears. In many cases, it turned out that their helpers transported the actual person away to a better place to heal and shred the post-human existance. This is why we can't be sure who is that person. You in another sense (an aspect) or a different stranger. But I guess later you can search for anybody by thinking about that person. Nobody is ever lost.
The rescuing act  has another side. You are developing and learning from it via doing it, just as who is being rescued and liberated from his/her misery. Everybody learns from these, even guides who are watching your progress. This is all important for self-development.
Do you get any rescuing mission?
Getting a soul retrieval over night without realising the act, can frequently happen. You may interpret it like escaping with friends, rescuing somebody with any kinds of sceneries. You may get a group rescuing quest or a problem solving quest.
So you can guess that maybe you got one. With many cases, you will be sure what is what. If you felt or saw that you were maybe successful, you can be proud.
This is just one way of helping others, who need it. The non-physical world, even the local system is a vast place, there are just too many post-humans in their own misunderstandings, misery, emotional loops and belief constructs. Pretty interesting that billions will only experience this fact after they left this world. And at that point, they will spend useless timespans of adjusting back to our home world.