Since mankind looked up the sky and observed the stars, tried to get rid of it's origin. Where did it come from and what is a human individual? Being human in itself is nothing more than being another member of an extraterrestrial race somewhere in a different star system or universe. We fear them for not knowing them. There are countless ones, physical and non-physical with different and way otherworldly rulesets.
But what to do with experiencing a human construct, a body, and self-image? Looking into the mirror and recognizing yourself? Do you think that you are that character? Do you think that humans are less or more than that? What is a human individual?
Many questions but the underlying spiritual or non-physical answer is much more simple. It seems complex but not really. I think it is hard to digest because we as humans learned from childhood that we need to think the other way. We think that there are the physical world and life and nothing more. Even religious people think that after death there is something but just guessing, what.
The truth is, there is no before or after, this is just an actual play zone in a wider system. We jump in and out of these "dreams".
The false human self-image
Most humans tend to think that after a while being a child and growing up, they are that person, that body. Of course because billions have lack of real connection to their deep non-physical core, they don't know anything about this. It is all about a connection which is there 24/7 in the background but they don't know about it. Everybody has their own core connection energetically and mentally.
People think that for example, they can't change their body image, a projection about their inner expectation of who they are. That is why that most people can't change their appearance with weight loss diets and sports. Eventually, many people just don't do a thing and being lazy with the worst diet. On the other hand, only doing sport and eating healthier is just a tiny little part of the job.
Look up on top sporting people and bodybuilders. They are addicted to their own image. Not all but many have the desire uselessly to prove that they can make it. For themselves or pleasing others. It is their job.
The human image of you, when you look in the mirror or watching yourself on a video, a picture is just a character.  Think about an MMORPG game on PC or consoles. You create a character but you don't think from a higher sense that you are that 3D form.
We are much more, a multidimensional being. Using different systems to learn and grow. That image of you, seeing yourself is actually the best representation of you, here right now for your tasks in this actual physical life from countless ones. All lives are played out right now so you have other versions, who are parallel selves. The past life concept is a misleading mystical fooling machine.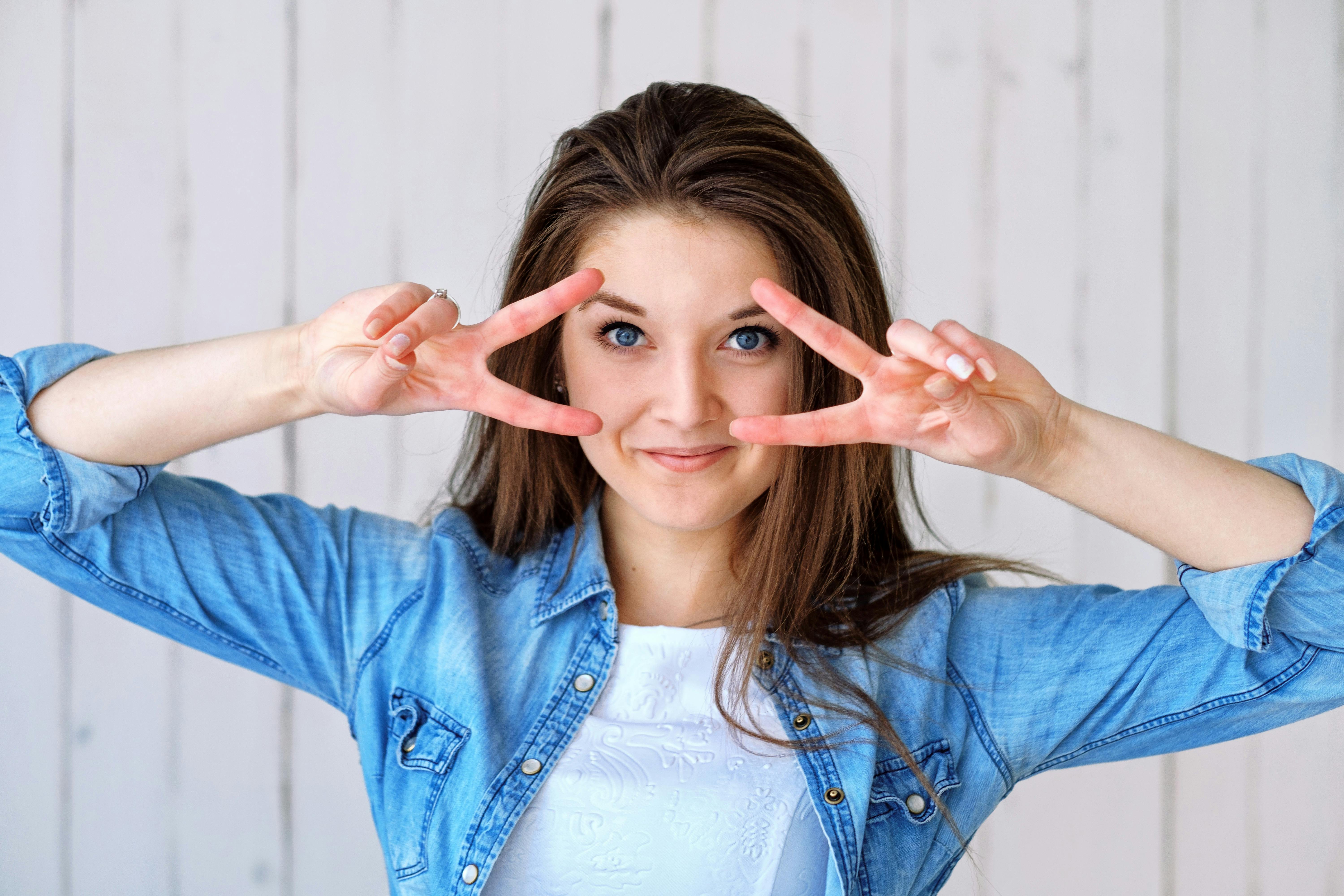 Different perceptions, different yourselves
You tend to observe yourself in the mirror. We all do. Even on those pictures and vids. But we are not really the same at any given time. On a picture, it is just way more different to see yourself like in a mirror. Expectations and reactions. We can't behave as naturally in front of people or a camera as at a mirror.
In the non-physical world, we have aspects of self right now from this life. We can be anything beyond. A warrior, a loving wife, a little child in adulthood, they can be all real and appearing in front of you in full 3D, acting dumbly. They are all you. You imagine you could be a superman, you are already. Your perception plays a key role in identifying yourself with them. We use our aspects all the time. Anger, love, hatred, playfulness, they all are expressed through us. That is why there are people acting differently according to themselves.
A human individual is composed of different personalities and that is why some people are labeled as mentally ill. They realize that they are much more than just one actual individual. We are all changing towards our goals. We can even speak to our other parts. But these people can hear them and see them also or not knowing who they are as individuals.
Meanwhile here we are individualized constructs of self. In the non-physical, we can be group constructs. To imagine that, imagine that you are composed of 100 different persons and still you are a composition of them, being "one". You appear as 100 different individuals, still, if you sum them up, you are them. At this point, people can't digest this. Human life makes people box-minded, closing out anything else.
Existing as a human individual, a person is just an image in this physical world
Being a human individual right now is just for your tasks. To learn and grow, be more towards love. Human life is not really about material goods, dramas, and fear but fear plays the key part. These are tests, all events in human life. Do you choose less fear-based decisions? Do you prefer well being and being happy? Are you hurting others? Do you feel compassion and empathy towards others? Do you punch back?
Actually, the most think, they are that person right now and after transition back to the non-physical world, they stay that person for a while. They just don't know anything else. They don't have anything else other than thinking they are Mark or Anna. They can't release this perception so soon.
This alone causes in a thought responsive environment to stay a body imaged person in your 20-30's of youth there until you just got bored of that self-fooling. Same true for being in various heavens and hells. We set up a form to function in this one world from countless ones and we tend to be addictive.
We are complex beings but other life forms have other tasks and life. It all depends on our purposes and lessons, also on our development stage. A simple being won't play a human role, rather being a plant or an ant.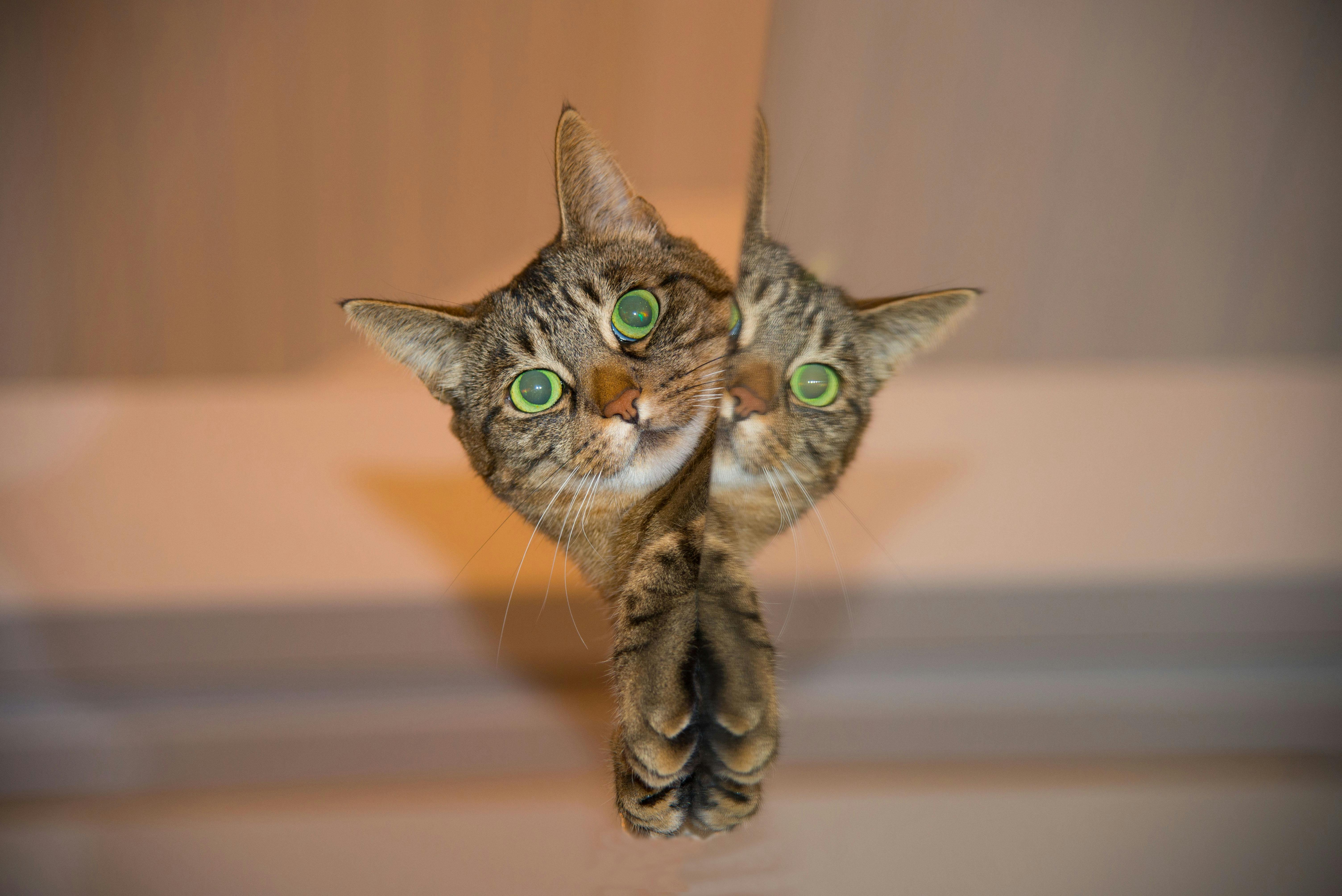 So what is the meaning of existing here?
Actually, many of us on the non-physical path tend to search for these answers, some of us for decades until our end of time here. Eventually, we can't know more than a humanly restricted mind (a configuration of this you here) can dissolve. From an infinite world, we can't extract everything and many pieces of information are hidden from us for a reason.
A human body is a configuration of your "self", an expression of your core, being here of certain tasks. When you finished, you can stop using that image and do whatever is the next task. But because people still don't know a thing about death and what is after "life", they tend to grab their "self" and keep it. It is a trap. It is like you play a game character and you will keep thinking, you are him/her/it.
To search for a deeper meaning, only you can find out why are you here. Look back on your struggles, plans and likes/dislikes in life. What was it all about? It takes for a while to know it. There are as many explanations of the why, as many humans are here in my opinion.
Conclusion
The ultimate explanation would be, that we are here to express love. To express creativity in life, to enjoy life. Don't give a damn to cruel things and negativity but feel out them and their cause. Do your best.
Some of us are here to track back who we are multidimensionally. We do it in our whole life. And not everybody is ready or interested about it. The vast majority just lives their life. If you are not expressing those above, then maybe you try to learn about yourself from a physical perspective.
To realize what we are. Our consciousness needs to experience and meanwhile "it" expresses itself in this human body with it's behavior and acts as a game. Don't take life too seriously. We should enjoy it and appreciate it more because who knows when will it end.