People who are more self-aware than average may experience in their life that humans are lacking in empathy, compassion, and many other important values. It is true for emotions, showing and receiving love and other values which make us non-physically developed. Not human but our deep self.
Human evolution doesn't matter in this sense and it is just part of the physical game, how the physical vehicle looks like. Our true evolution and development are mirrored in these subjective values. If you choose to love and kindness rather than negativity and selfishness than you are on the right path. You become more resonant with your own non-physical source and we all have it.
Seeing regular people in our daily life
Whenever we are walking along a street, struggling with family members, being at work, we will see regular people. They are unable to express these values. Empathy in this civilization is less and less recommended value for individuals as the world itself is more complex and brainwashing.
People are rushing to work or rushing home, have no time for healthy eating, no emotions to express for others. We are bombarded with negativity and people are shouting at each other, punching each other, violence is everywhere. We are under high pressure.
No wonder how most people are losing themselves. It mostly starts with childhood and most of us are closing out any emotions and staying positive. It happens, this is human life. It can be tough.
People are arrogant and they will let you die on the street if it happens. Nobody tries to stand out not even for him/herself. Only a few rare will do it actually and the masses will point their fingers at them. This is today's world.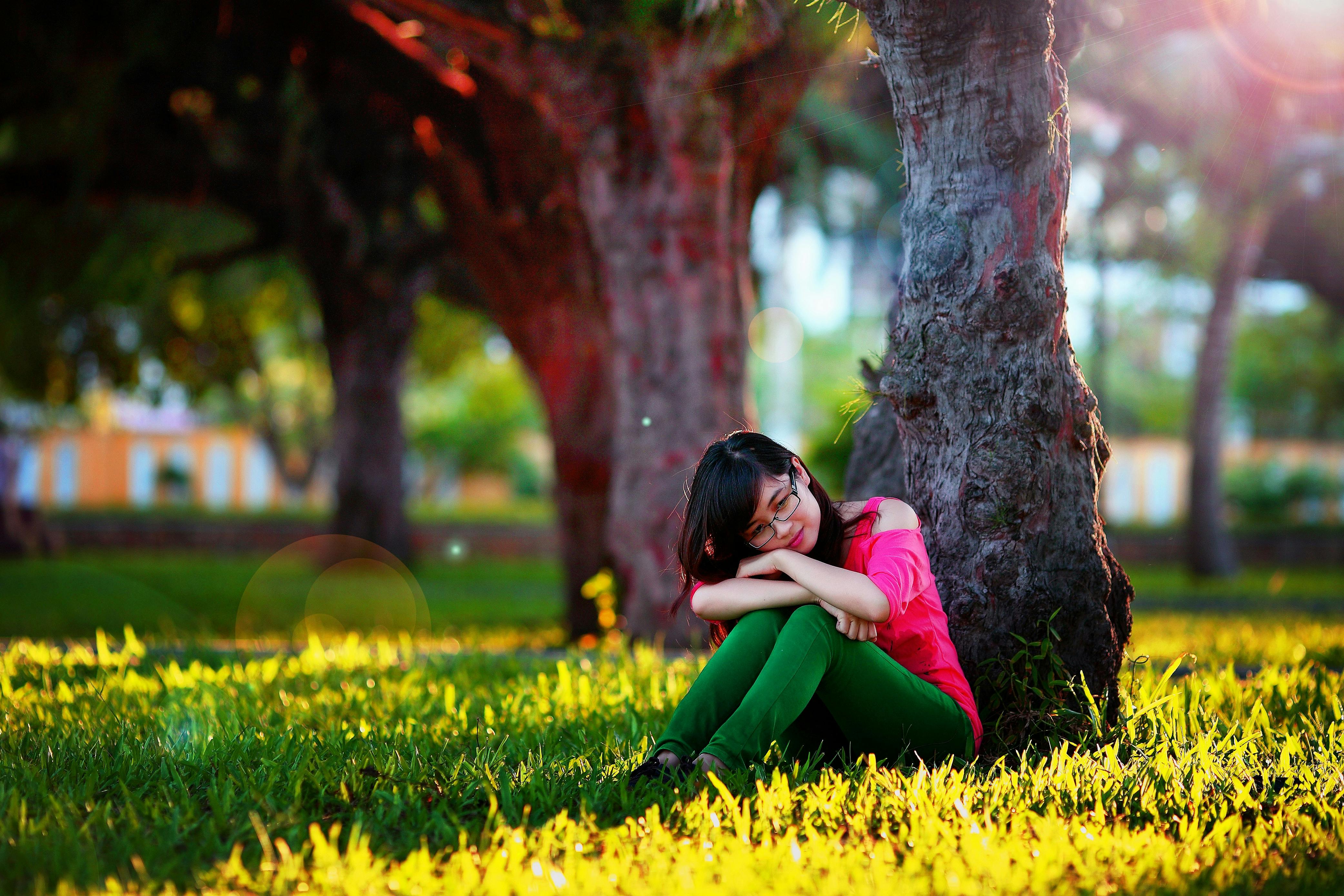 Why are people like that?
I guess I don't say anything new here. The most are just not ready for this. There are more important things for them like money and material wellness. Also being selfish and trying to get by on other's losses.
Simply put, the value for this society is to try to get by no matter what. You need to close out your heart towards anybody and anything. It won't cause anything good in the long run and people are denying themselves. Where will this lead them? Cancer and diseases.
Did you hurt somebody else? It is a mirror image and it is like you hurt yourself. This is not some kind of BS karmic thing but we are coming from the same kind of source originally.
The vast majority suffers from all kinds of mental illnesses because they don't want to be themselves. Also, they do the opposite of being open and kind. Suppressing emotions and anything which may open them up for others to harm them. It is your own choice.
Why empathy and compassion are so important?
Why using muscles are important? Because if you don't use it, you lose it. The capability is there but you need to learn using them. Same for extrasensory abilities.
Feeling compassion towards an injured or suffering animal? You are on the right track in your evolution. It is important to have these abilities. I guess we can say that empathy and compassion is very similar if not the same.
I have empathy and any other positive values. I guarantee you, it is rare, people being able to use them and express them. If you can feel other's emotions and struggle or maybe a melody from the radio, an actor from the screen, you have them. Same for other life forms. Some people are very sensitive to tune in with these abilities.
It is ridiculous but some people can't even express laughter. But the most truly can't open up their heart. This world is anything but openness in real values.
What to do?
First, don't ever deny if you have any kinds of abilities like these. Listen to your feelings, open your heart. Ok, people are assholes, so? Don't get it so seriously. Then turn towards animals and practice with them. Tune into your feelings and see where it goes. ESP abilities can open up this way also.
Don't be afraid of expressing your deep self. You need to show these abilities to others to help them grow up. These values are the most important things in human life with love, not objective things and power.
If you are afraid of expressing them, you can still keep them to yourself or to somebody whom you love.
Somebody needs to teach these to the most. Be yourself and stay happy.