The Astral plane is a mystical concept, it has no real meaning on the path of learning about it. I mention it here to associate it with the non-physical world. You are in the endless non-physical world and encountering all sorts of entities. You can travel across Belief System Territory places or meet with any kinds of spirits.
Non-physical or spiritual guides are one of the biggest misconceptions as the label "Astral plane" also. They are real but their function is not to lick your butt all the time and being "attached" to you. They come and go as we tend to in our lives with friends and people.
When you encounter guides or helpers
The thing is, whenever you realize you are in the non-physical world while being asleep or you project there from the physical world, you can encounter all sorts of entities. Some will help surely and make you understand certain issues.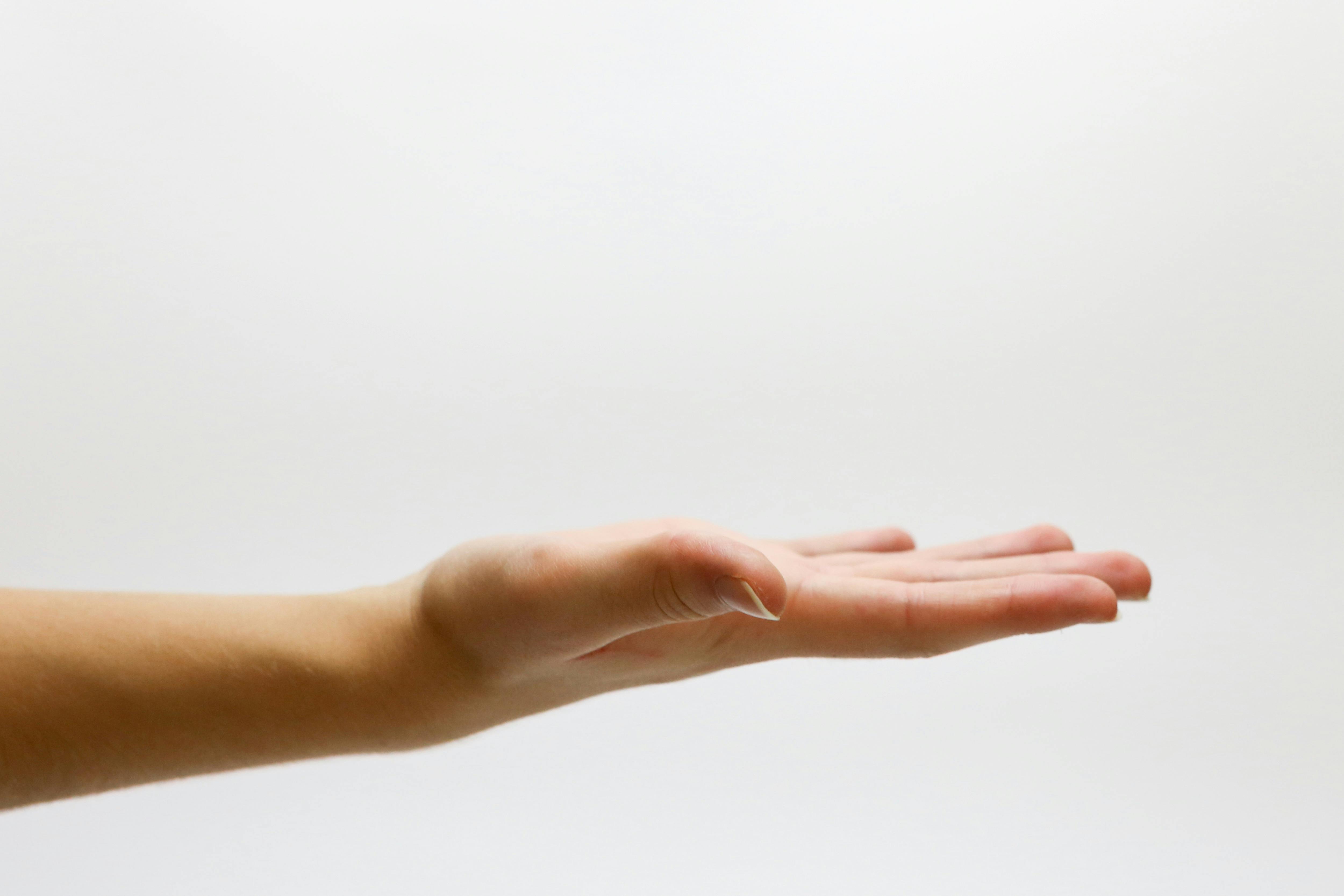 To help you navigate in an endless world, you can ask for a guide to help. Now it is not a personalized thing. What happens is, you need a certain help to get to place X or make up your mind to go to a place which you are curious, is it exists. Then you send out a telepathic signal with subjective tools. Use your imagination. Somebody may show up.
You just imagine in this case that a loving and kind somebody appears and grabs your hand, transports you there. This is the way mostly because verbal objectification won't help. I can assure you personally about this, it is not really working many times. You speak and speak and nothing happens. We only "speak" in the physical world. There, you are your own mind and limitless.
So, on the Astral plane or non-physical world, you can ask for help to help you navigate. If you are not interested in navigation, then you can still ask somebody for direction or about stuff you would like to know.
Who will come for you to help?
Well, you will know it later. It could be a complete stranger, a somebody who's task is guiding strangers or just another self from your inner being helping you if you need it. It will be obvious after many attempts.
The communication and happenings are instant there but they won't show up right in front of your face mostly if you are not familiar with them. Rather they will reveal themselves gradually and with comfortable steps to help you and not scare you. It is still a learning curve and both sides are benefiting from it. It is an endless vast "place".
This is just one way of navigating there. You ask it, you get it. And not in human terms. That is why verbal communication is pretty meaningless. And another mystical misconception gets in my mind here. Don't try to think for a second that guides have no better things to do than watching you and following you all the time. This is what mediums and psychics are fooling people with. Everybody has their tasks or "life".