Shit happens let's be straight, with almost everybody as depression. We are living a human life simulation, with other humans interacting with each other.  This is a consensus reality mostly. Most of the time it is embarrassing and stressful to just swallow other people's controlling opinions and their blames all the time.
Depression can occur and negative thinking, letting the outer world to limit you down. Job life does it's "effect" to pull you down, also toxic family members are doing well their job.
How can you get out of the neg-spiral?
The best way is to just get as far away as you can as soon as possible from the source of negativism, bad people. The vast majority are just blaming, sucking your energy and don't let you think about your positive thoughts in your personal life and they just don't care. People are just what they are and everybody is on their own steps of evolution.
They won't stop their misery – why should they stop their way of thinking? They are constantly giving thought to their crap and you will suffer from their idiotism. You are maybe a great someone and you have been limited down from social conditioning. Just don't give a damn to others and their limited thinking!
If you are a work/job type, it is fine. You can switch to another job anytime if you wish and found a better opportunity. That is a huge fake thing when people are complaining, you can't. Like you can't find another one, there isn't any… well their thoughts are creating their reality if they give enough energy. You are not Them! You have options to switch to something which may serve your life better than the previous crap. It will just slowly kill you emotionally. People are just dragging in their little fear box world all the way.
Trying to change people? Just don't…
There is the saying that you can't make people change their behavior or whatever they should in our viewpoint. They won't and don't want to change – we should leave them alone fast. It is your life, your decisions.
The first step is given: start to work your way out of the crap and remember that your thoughts are building your probable future. Believe in yourself and know that you are not alone and many people could do it in similar situations. Many fail indeed but we need to grab the chances.
The same goes on relationships and family issues. If your friend or love is not a friendship or love anymore, just stop pulling yourself down constantly to their level. You have better things to do. New potential friends are always there on your actual level. You can find somebody to love later too if you inted it. The main key here is the intention. Energy goes where your thoughts are. Don't give up but keep balance.
Intention, the main energy flow of direction
If you have the intention about getting out a negative spiral or out from negative people's crowd like workmates, friends, family etc… than you should focus on whatever you want and not what you DON'T want. That is the main difference. Your probable future goes wherever your thought energy is given, keep it in mind, test it, play with it.
It takes time I admit (a real pain in the butt), I had a mentally and emotionally toxic job experience too not so long ago. Which went on months until I made (with some friendly help) myself KNOW and believe that nobody could keep me there, that I'm free. I just hated it and it went against my own rules about making a passive income somehow but family issues went against my plans "again". Eventually, I made my exit.
My collagues were always in misery, blaming, complaining – forgetting that they chose their job, not me and they also accepted the rules. This is a classical sign of working people and the number of people who are actually ok with their jobs is much less, like 1 out of 20. You don't need to suffer in your life because of this. Maybe it was a bad decision, but the world is always giving you better opportunities. By the way who the hack needs all of this?
Start clearing up within Yourself!
For first, just close your eyes, and close out any distractions (meditation) and try to observe your thoughts. You may realise that your thoughts are based on fear and suffering from situations on which you don't have any influence and can't do anything. Depression most of the time comes from the lack of our direction in life. You don't have the influence on people or similars, STOP giving thought energy on them. I know this issue too sure from various aspects of my life.
If you found your problems deep inside, you will have the solution soon.  Reinforcement could help from any external source also. You must get away far from negative aspects of your life, rather convert them into positive feelings and formulate a little plan to solve the problem. This is not escapism, this is changing your life for better! Depression is a signpost for an underlying problem mentally, that you are just not seeing the light.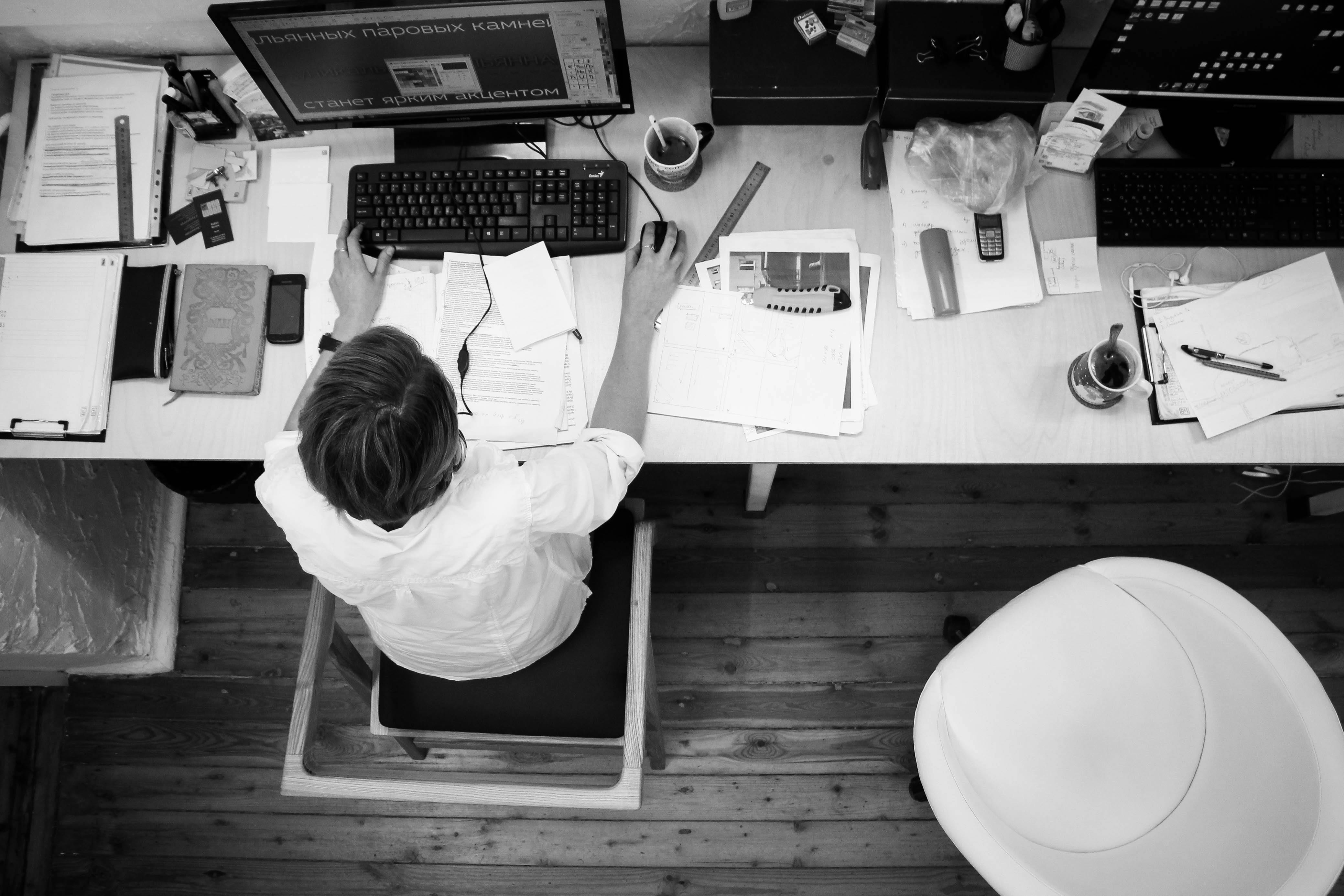 Which one?
If it is a job, there will be other opportunities, trust yourself. Changing work life to independency is also a process, it takes time and effort to step from one into another smoothly. I'm still working on it.
If it is a relationship, they are toxic and not serving the original purpose for both sides anymore, stop fueling them. You hurt yourself! Leave these people alone.
If it is family, well it could be harder because of the stronger relationship – stop fueling them either. We can't make people change, don't try that! Get away after you made yourself sure, you tried your best. An action plan is needed only for quit and believing in yourself. Your beliefs will determine your life later.
Remember back whenever you felt yourself well, in joy. Search back of those feelings and what caused them. You must learn to enjoy yourself on your own, not depending on other people. This is not egoism, this is being your true being and being in joy, making people better around you, better in looking with their heart. You should learn to not depend on other's love and kindness. You can give love too! Practice it.
Trust yourself, stay in balance and don't let other's to influence you ever. They are just regular people, they will pull in their circles of misery and depression. You are here to live your life in joy, not in self-destruction! Be playful.
Edited on 26th of june in 2018.