In this world, we are conditioned to think from birth that we are a (or we are IN) physical body, our consciousness is in our brain. Also, this life is the only one, we die and we cease to exist after it. Well, I couldn't hear a bigger joke than this but I used to partly think like that in the past and was curious. We need to build from something, right?
This is not a myth or a belief system, again, it is based on personal observations from me and many more people on various discussed materials throughout the web. You don't need to believe me or to anybody, You will experience it sure if still not. Physical life is a limited facade of what actually happens multidimensionally. You CAN prove to yourself that you are not a human being in your true nature. Use the Workshop menu if you need training or guidance.
This article and many questions from readers privately inspired me to write an ebook about this topic, which you can check out in the Bookstore menu or purchase the book on Amazon Kindle here. It explains all what I could share at that time I wrote it. Still, you can read a lot about this on this site.
You are pure Consciousness using a physical focus, not a body!
Why and how? Well, we are always coming from the non-physical world with certain tasks and plans to experience physical life. This means that you choose a physical reality system, plan a birth and jump in. The body is a vehicle which lets you move around in these energy systems. You are the mind, using the body. You are not your body or in it. It just seems to be that way.
Here, the matter is denser in frequency and we get the physical separation perspective according to dualism and learning. We need to maintain our own behavior, emotions, and thoughts which create our life and the external reality most of the time (the events around you). As I saw it from birth, people are unable to handle this task, I mean realizing this. They are just not interested in becoming better according to themselves. They don't really even know what or who they are and don't care. Keep it in mind, you will be alone on this path.
The value of consciousness of the vast majority on this planet is low. That is a fact and that is why this world is like that today. Each of us is bringing it here and building on it. We have free will and we are using it for hurting each other, abusing ourselves mentally and physically and doing stupid things. We tend to gravitate to what we don't want in life. It is easier to focus on that.
It could be true that according to some leading guys through non-physical exploring, humans are addicted to human Earthly life and keep coming back here.  I can reinforce this. To any physical systems. Not in a linear order but continuously. This is not the only place from the vastness. You can read more about other systems and Universes in the Focus Model for first here.
You are a point of light, a point of consciousness, who is timeless, without inhabiting space or gender. Here you are experiencing a created character from your bigger essence, doing certain tasks, playing a life. The physical body with which people are mistakingly resonating is just their inner being's representation for a certain physical life. You need a configuration for a certain task-chain and the body fits your lessons and blocks.
You are becoming a person as you are experiencing your own inner Universe and making choices along your path. Discovering yourself and your abilities but most of the humans don't care about this. You are not separate from the external world but you can alter your perception. It just seems to be solid and external.
The physical body is nothing more than a projected-out appearance according to your inner personality. Plus that the huge group of consensus on billions of people is generating the world and keeping it in one piece. Your brain is also nothing more, than a translation device, a mechanism which keeps your body, energy pipeline and many processes functioning until you no longer need that body focus. The brain is the engine, you as consciousness will use it. It is like you are using a robotic suit. A car needs a driver but an outsider can only see that a car is running by itself and you are the car. But you are not the engine.
The mind, You as the experiencer:
Your mind is also in the background in another dimension or subplane without noticing it. Your concepts about different elements, beliefs, memories are also saved in your mind's endless "space" and you can recall them too, NOT from your brain. The brain and how science researches it is an end result, they measure end-result processes and activities ON our end. This is why they won't get deeper. The non-physical and you can't be measured.
Materialism did a good job to make weak people believe, that you are your body and you are in the brain. The brain only keeps the vehicle functioning. If your brain has some damage, those certain parts just simply can't reach out for your non-physical hard-drive. It takes time to reach for them, maybe you will never get those memories. But nothing is ever lost! You will have everything you got in this lifetime upon transitioning back. You simply download them telepathically and you can relive all.
Here you can read about the mind and brain differences.
Big surprise, when people simply have one or more Near Death Experiences (NDE). They are still functioning as in the physical but they are in another dimension, flying, walking, thinking, speaking to whoever they encounter. They meet their angel beliefs or "god" and they realize finally, they are not just more than a physical body but keep functioning after "death". We never die and never born really, those are just illusions for life. Well, some people after this will live up their self-fulfilling beliefs about angels and gods.
Of course, regular people's interpretation is very limited. You will experience the concepts which you believe or know. Because you never explored the non-physical before. But you can!
You are simply holding an intensive physical focus or primary attention in this world while you are awake and not in the "Dreamworld" where you are also continuing your life. Most people don't know what they are experiencing and just shaking it off as nonsense "subconscious" stuff. Well congratulations, you are declining your true non-physical self and remembering from where you "came" from!
Here is a quick post about Dreamland and where is it.
What is the "physical Focus"?
When normally you are physically awake, you are holding the physical focus state. When you are in the non-physical, you are holding another focus state. They are nothing but channels on an endless scale of your multidimensional stream. Your mind is just switching dimensions and you continue to experience and grow. You will continue experiencing in Dreamland which is the non-physical world. The most just unaware of this fact from wrong habits and zero intention.
Read the Focus Model and its posts for better insight here.
You may be surprised with practice, that the NP focus could be MUCH real than the physical focus. You are realizing after some of these experiences as me, that the physical world is only some kind of simulation. Ok, not the way as some Matrix nonsense believers tend to think. We are simply holding a strong focus state to concentrate on our primary tasks. Because you have to experience it and you are in charge. We are concentrating into the physical life intensely.
The big problem is that we can't let it go so easily, according to learning projecting, phasing, having an OBE, RV. Dreaming is also the same. Labels, labels, labels, nothing more. They are tools for your consciousness to expand and learn about itself.
Social conditioning also did it's good job (or pretty bad) that if we lie down to sleep, we just tend to blackout. Our awareness is gone for a certain amount of "time" and finally, we are engaging in nonsense scenes in the non-physical world. Maybe for hours, days, while our physical time is only elapsed maybe half an hour or some hours. You are experiencing your fears, emotions and daily thoughts, habits mostly. You are scaring yourself. That is our natural place. People, in general, will lose conscious awareness from habit. Guides are training you passively all the time.
Believe me, I'm experiencing days there, while my physical time had only elapsed around 20-30 minutes! These are well-tested experiences, you should try it. So we just forget the previous day and try to dive into nothingness to start it all over again the next day, going to work which we hate. For most people, it is the actual daily life. Sad thing. We just can't concentrate on other things in our civilization. The effort is needed to be free.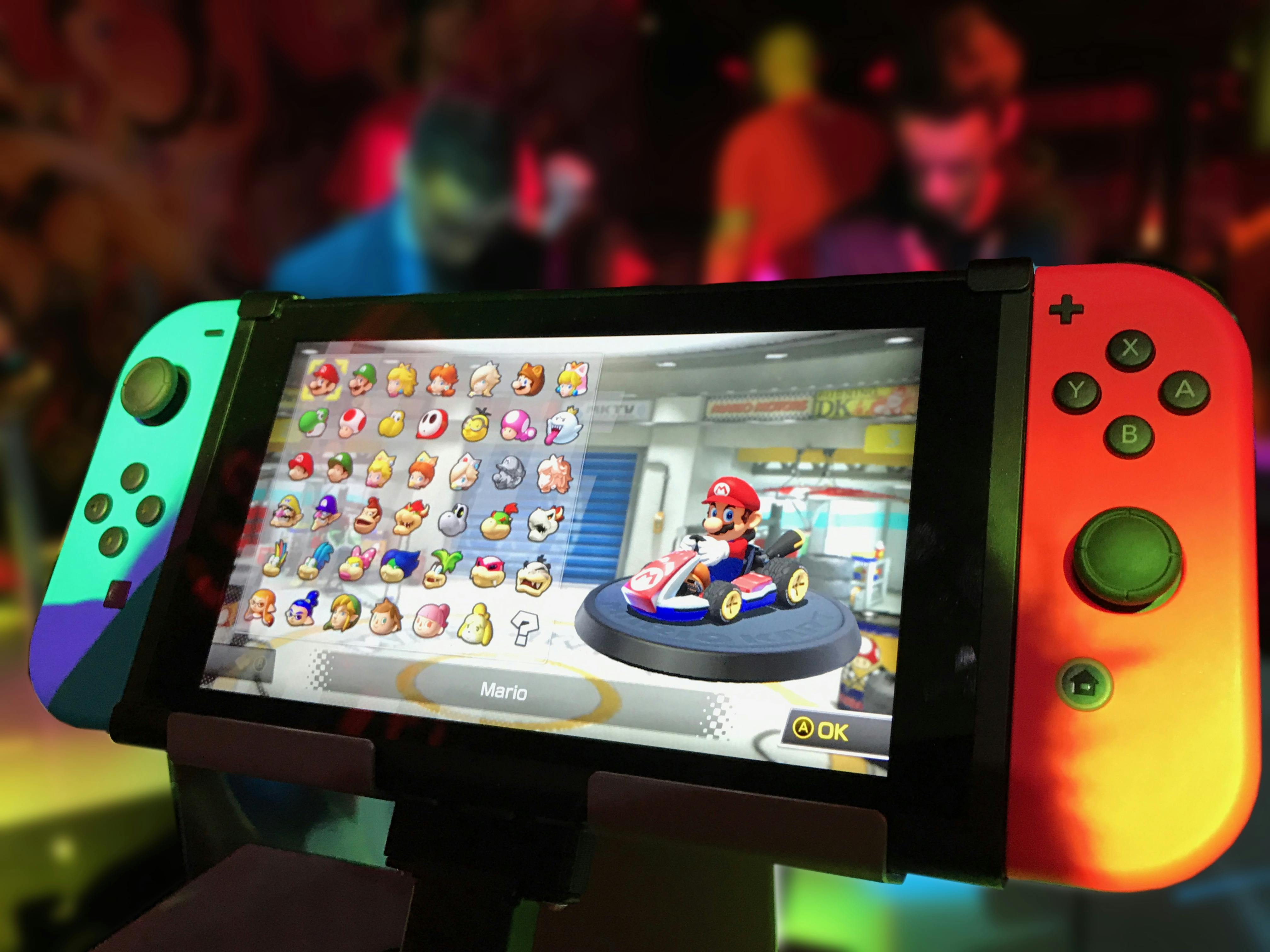 Non-physical and your NP life
There is the physical and there is everything else, the non-physical focus. It is like our sight spectrum from visible light, a certain range on the map and everything else is endless. Your NP focus is jumping from dimension to dimension, without realizing that you changed places when you are "out" overnight.
You can experience other self's lives (they are NOT YOU but part of the wider you!). You can experience different worlds, you can visit existing non-physical cities etc… This aspect of non-physicality is hard to grasp for starters in just some sentences. We are existing on many levels right now. We just tend to think, we are a human being. We are conditioned to believe that and we are limiting ourselves.
While you are experiencing the NP focus, you realize – if you want to accept the true fact – that you are there and that world seems to be solid and "physical". While your previous actual physical focus is the dream! Your perception will determine what you can experience. Now work that out lol!
Wherever you are, that is the physical at that moment. Only the rulesets are lighter. How can it be that more than one physical world is there? Because there are countless ones. The school won't teach you valuable knowledge ever from birth. A diploma or degree won't teach you about anything useful other than becoming a work-slave.
Conclusion
My best analogy is again the Sims PC game as a simulation. If you are not playing it just watch some vids on Youtube about it and you will see how it works. You can change the camera view too to have street view, seemingly use the character's first-person view (FPS). But you can experience him/her with a third-person view (TPS) too as in the NP. Some people can experience 360-degree vision too and that is our true perception originally.
This is not a theory or mystical crap, this is the truth. You are immortal, using a physical focus here and now and enjoying the game. Well, most people are not really enjoying, that is according to choices and mindset. Nobody forces you to become, who you are and blaming others and circumstances is not cool. This is a game, you chose an actual starting point and see whatever you can experience with interest.
Time is unimportant, everything exists in the NOW. Don't rush things, you have a backup there.
Use up your time here and remember always, this life is just one from the many. When you look back on your previous decades, it was only a second in time really. Appreciate the game with others. Enjoy the game and stop hurting you, be strong and change your life to your favor. It really takes effort, I know it for sure. Nobody does Your job! In the end, this is just a game.
Edited on 18th of March in 2019.